Gear/Outfitting Services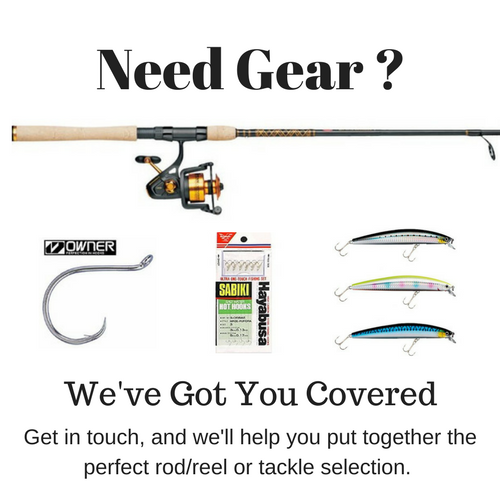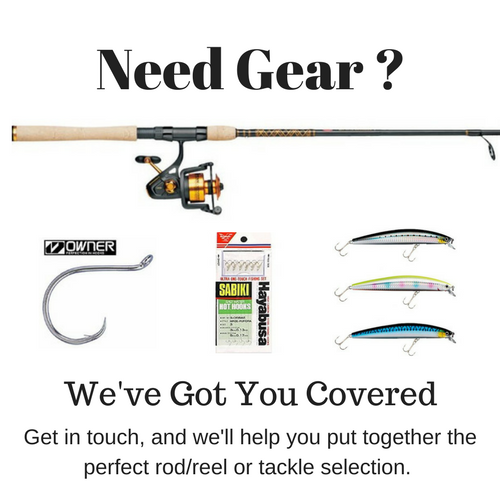 Gear/Outfitting Services
Need help putting together an outfit or tackle package for your next big trip? Trying to put a gift together for another passionate fisherman? Let us know, and we can help create the perfect package.
We carry the top brands, including Penn, Shimano, Diawa, Shakespere, and more. Whether you need line loaded on to a reel, a species/location specific tackel selection, or a whole new rod/reel/line, we can work with you to get you the right package.
Email us with your goals/needs/budget, and we'll make it happen.